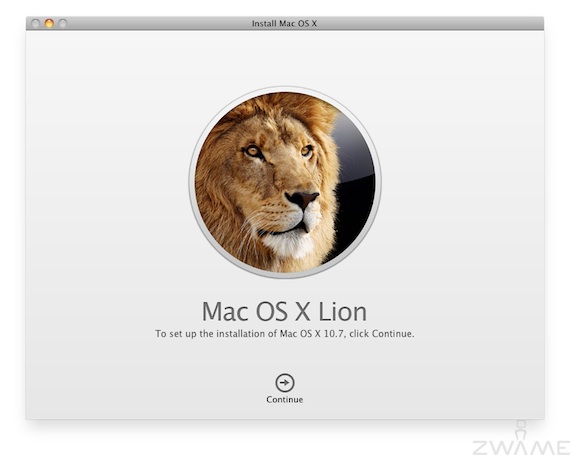 Ontem foi noticiado pelo site ZDNet, que aparentemente um erro de programação numa actualização de segurança ligada ao FileVault e à sua tecnologia de criptografia fez expor as senhas dos utilizadores deste sistema operativo em clear text.
O investigador de segurança, David Emery, alertou acerca desta nova vulnerabilidade que envolve o FileVault que permite a encriptação de certos directórios do Lion. Esse aviso pode ser lido neste link.
Citando o jornalista da ZDNet, Emil Protalinski, descreve esta falha de segurança como grave e tem de ser levada muito a serio:
"Anyone with administrator or root access can grab the user credentials for an encrypted home directory tree. They can also access the files by connecting the drive via FireWire. Having done that, they can then not only read the encrypted files that are meant to be hidden from prying eyes, but they can also access anything else meant to be protected by that user name and password."
Entretanto um artigo do jornalista Jason D. O'Grady da ZDNet sugere um modo de corrigir esta grave falha de segurança enquanto a Apple não apresenta uma solução oficial. Pode ser consultada neste link.